It appears as fire or burning objects, but also as a gentle gentleman who knocks on the door and offers gifts: his feet in the shape of goat's or cow's or crow's feet reveal it. Frequently in the stories are mixed figures (characteristics) related to the devil with those related to the witches.
---
Videostories (only in Italian)
Below a list of videostories to read/listen to: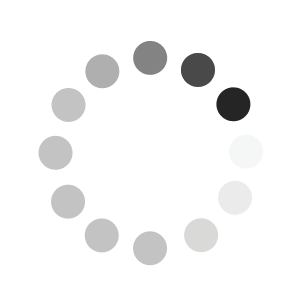 We are sorry but at the moment no content is available!