Maggio is a fascinating form of sung popular theatre, which has played a very important cultural role in the Serchio valley and surrounding areas. Over the course of 2 or 3 hours, with the help of a prompt and one or more musicians, around 10 costumed maggianti (actor-singers) sing stories written in verse, mostly on chivalrous themes. Until recent decades, performances were held during the month of May, when work in the fields allowed it. It is said that in the past, each town had its own company, its own favourite script, its own particular way of singing and a suitable maggio performance space, perhaps in the shade of a chestnut grove, in the corner of a field, or in the town's piazza.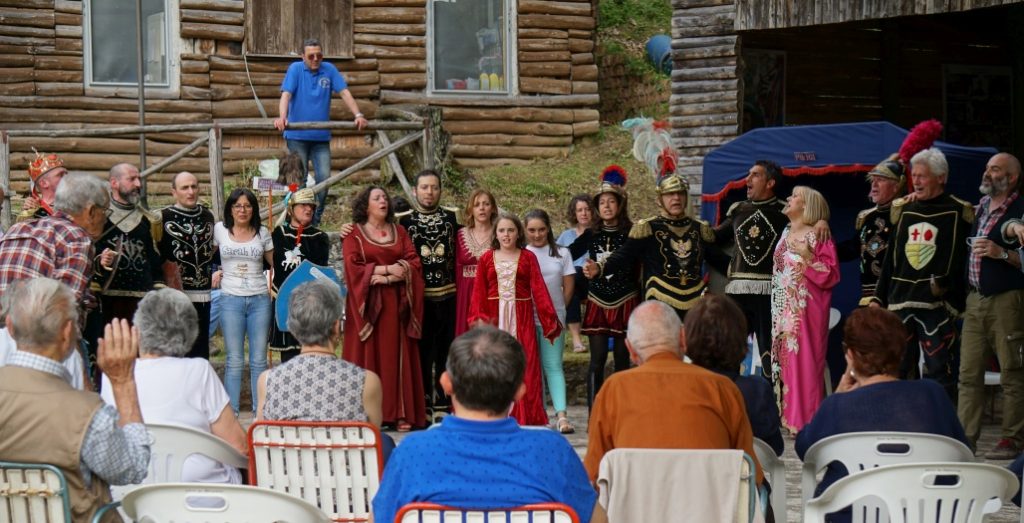 Maggio singing style is based on poetic forms such as:
the four- or five-line stanza of 8-syllable lines (the so-called stanza a maggio, used for the majority of the story);
the ottava (eight 11-syllable lines rhyming ABABABCC), which is used for important moments; and
the arietta (quatrains of 7-syllable lines, the last truncated), which are used for emotional moments.
All these poetic forms can also be found in other types of Italian popular song. The highly decorated melody changes not only from one village to the next, but also between singers, according to their vocal abilities. The knowledgeable audience appreciates not only the beauty of the singing, but also the passion with which the maggiante interprets his or her role.
Because of the Second World War and following mass emigration during the 1950s, Maggio was not performed for about 20 years, but in the 1970s it was revived thanks to the academic Prof. Gastone Venturelli, with support from the Lucca Province and audiences, which used to gather beneath the chestnut trees each Sunday in July and August to hear sung the old stories of love, betrayal and vendetta, and to witness the duels and battles performed with wooden swords and shields.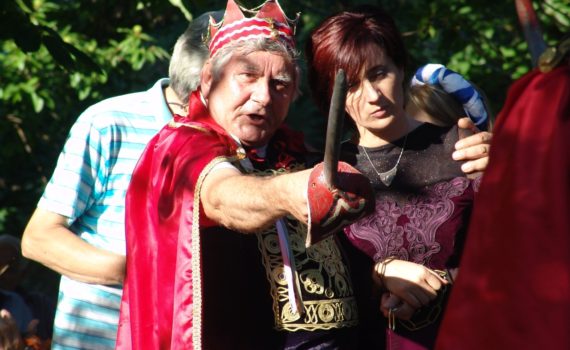 Despite the efforts of the old maggianti and the schools of the region, in the last few years Maggio has struggled to survive. There are still many people in the Garfagnana who have performed in or witnessed Maggio, and the Museum's collection includes numerous recordings, scripts and even costumes donated by former performers.
Translation by Linda Barwick, The University of Sydney, Australia
Antonio Comin, Flinders University
---
Video (only in Italian)
Below a list of complete "Maggi" videos: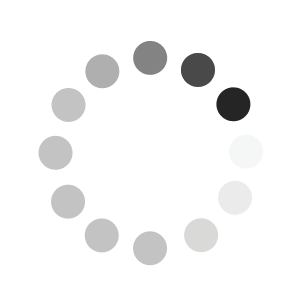 Siamo spiacenti ma al momento non è disponibile alcun contenuto!